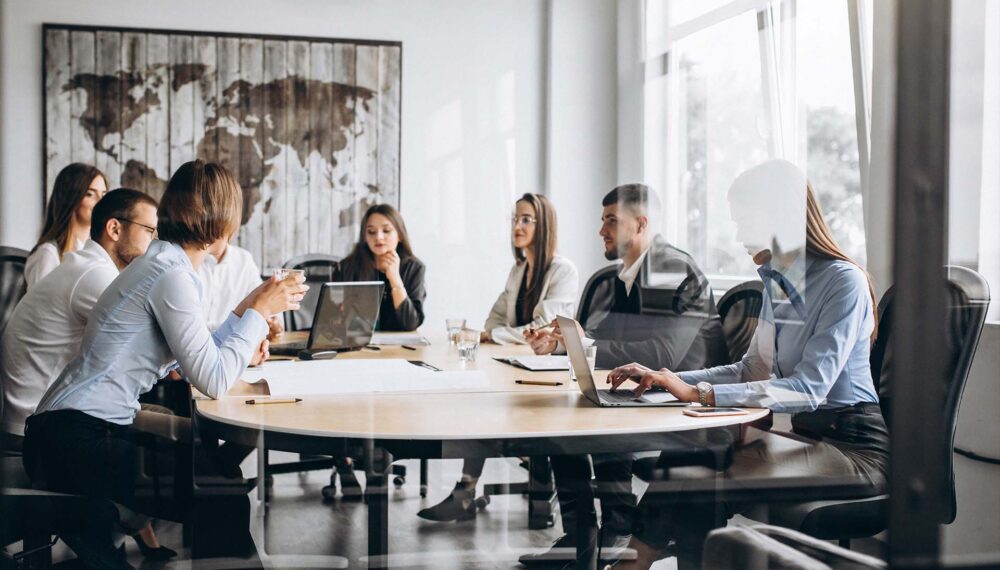 Content writing services play a pivotal role in the digital landscape by offering high-quality, engaging, and informative content for various platforms. These services assist businesses and individuals in effectively conveying their message to their intended audience, whether through websites, blogs, social media, or other online channels.
The demand for content writing services has experienced significant growth in recent years due to the increasing recognition of content marketing's power. As more businesses realize the value of content in attracting and engaging customers, they seek professional assistance in creating compelling and optimized content that drives traffic, generates leads, and boosts conversions.
One of the primary advantages of utilizing content writing services is the availability of skilled and experienced writers. These writers possess expertise in crafting content that is not only well-written and grammatically correct but also tailored to specific target audiences and optimized for search engines. They excel at conducting research, understanding target markets, and developing content strategies that align with the client's objectives.
Content writing services can cater to a wide range of content needs. They can create SEO-friendly website copy and blog posts, produce engaging social media updates and product descriptions, and handle various other content types. Furthermore, they can adapt their writing style to match the brand's tone and voice, ensuring consistency and brand authenticity.
Moreover, content writing services understand the significance of incorporating relevant keywords and utilizing effective SEO techniques to enhance visibility and organic reach. By strategically integrating these elements, they help businesses improve their search engine rankings, increase website traffic, and establish a strong online presence.
Another significant advantage of content writing services is the time and effort they save for businesses. Crafting high-quality content demands substantial investments in time, research, and writing skills. By outsourcing this task to professionals, companies can focus on their core operations while relying on experts to deliver exceptional results in content creation.
Furthermore, content writing services often adopt a collaborative approach, allowing clients to provide input and feedback throughout the content creation process. This ensures that the final product meets the client's expectations and aligns with their brand identity.
To summarize, content writing services offer a valuable solution for businesses and individuals seeking well-crafted, targeted, and optimized content. Their expertise in writing and knowledge of content marketing strategies contribute to the success of digital marketing efforts, enabling brands to effectively engage with their audiences and achieve their online goals.
By initiating your project with Fingent, you get a dedicated and skilled team backing you up round-the-clock. All our processes are the customer oriented, designed to reduce the cost of business operations.