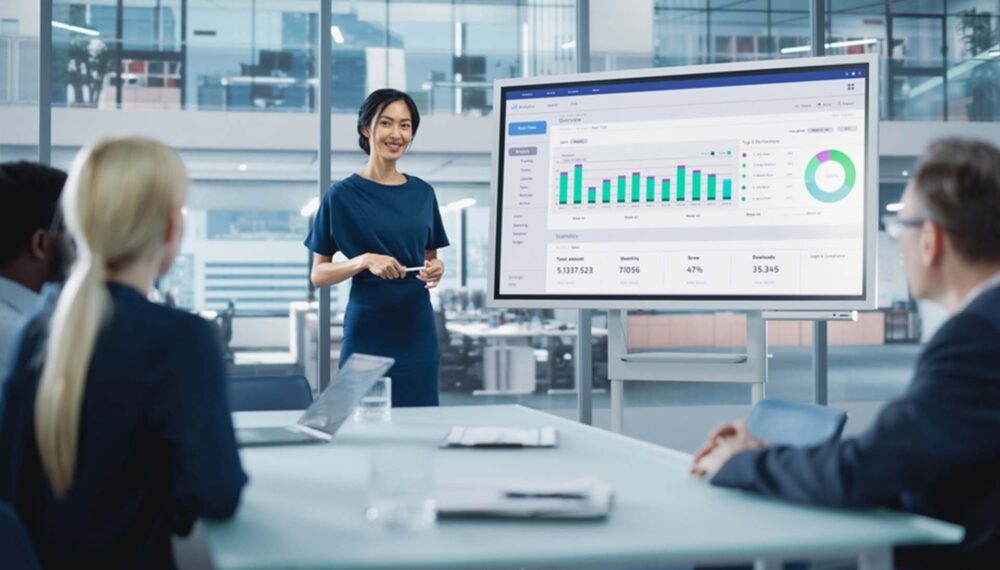 Creating plagiarism-free content for social media management is essential to maintain the integrity of your brand and avoid any legal or ethical issues. Here are some tips to help you generate original and engaging content for your social media platforms:
Understand the Platform, Research and Collect Information, Use Proper Citations, Put Your Spin on It, Create Original Graphics, Engage with Your Audience, Utilize User-Generated Content, Create Original Video Content, Stay Up to Date,Use Plagiarism Detection Tools, etc. 
Remember, the goal is to provide value to your audience while maintaining the authenticity and originality of your brand. By following these guidelines, you can create plagiarism-free content that resonates with your audience and helps you build a strong online presence.
By initiating your project with Fingent, you get a dedicated and skilled team backing you up round-the-clock. All our processes are the customer oriented, designed to reduce the cost of business operations.