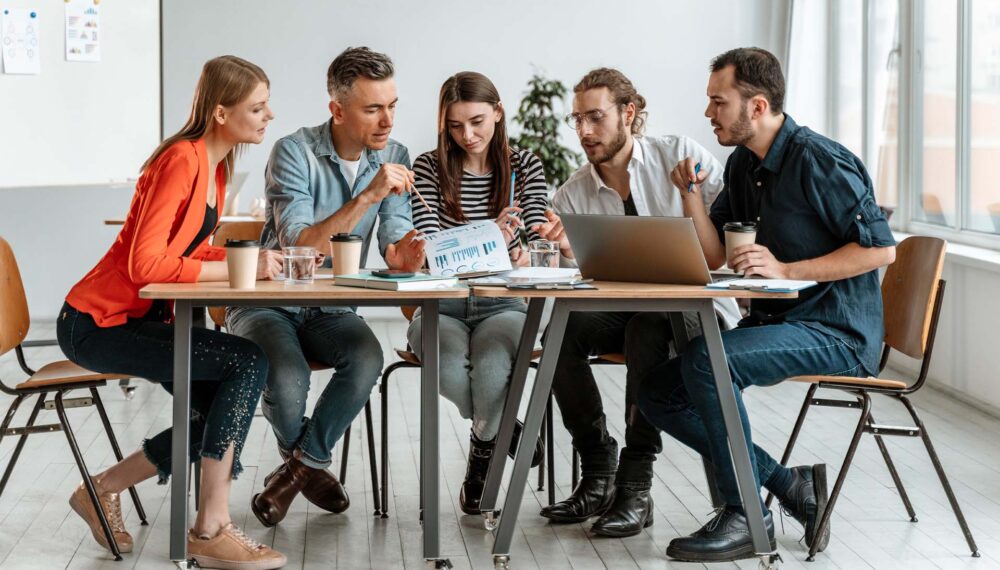 Facebook Catalog Sales is a feature offered by Facebook that allows businesses to create and manage product catalogs for advertising purposes. It enables businesses to showcase their products to a wider audience and drive sales on the platform. With Catalog Sales, businesses can create personalized ads based on their product catalog, target specific customer segments, and track the performance of their campaigns. 
The process of setting up Facebook Catalog Sales involves a few key steps. First, businesses need to create a product catalog that includes detailed information about each item they want to advertise. This catalog can be uploaded manually or automatically through data feeds or APIs. The catalog should include relevant details such as product names, descriptions, prices, images, and other attributes. 
Once the catalog is set up, businesses can create dynamic ads that automatically populate the products from their catalog. These ads can be highly personalized, showing different products to different customers based on their preferences, browsing history, or demographic information. This level of customization helps businesses deliver more targeted and relevant ads to potential customers, increasing the chances of conversion. 
By initiating your project with Fingent, you get a dedicated and skilled team backing you up round-the-clock. All our processes are the customer oriented, designed to reduce the cost of business operations.
To reach the right audience, businesses can use Facebook's targeting options to define specific demographics, interests, and behaviors. They can also create custom audiences based on customer data they already have or by using the Facebook pixel to track website visitors and create remarketing campaigns. This way, businesses can ensure that their ads are seen by people who are more likely to be interested in their products.
Businesses need to ensure that the content used in their Facebook Catalog Sales campaigns is original and free from plagiarism. They should create their product descriptions, take high-quality images of their products, and provide accurate and honest information about each item. Plagiarism can not only harm a business's reputation but also lead to legal consequences. 
In conclusion, Facebook Catalog Sales is a valuable tool for businesses looking to promote and sell their products on the Facebook platform. By creating personalized ads based on their product catalog, businesses can reach a wider audience, target specific customer segments, and track the performance of their campaigns. Businesses must create original and plagiarism-free content to maintain their credibility and ensure the success of their Facebook Catalog Sales efforts.