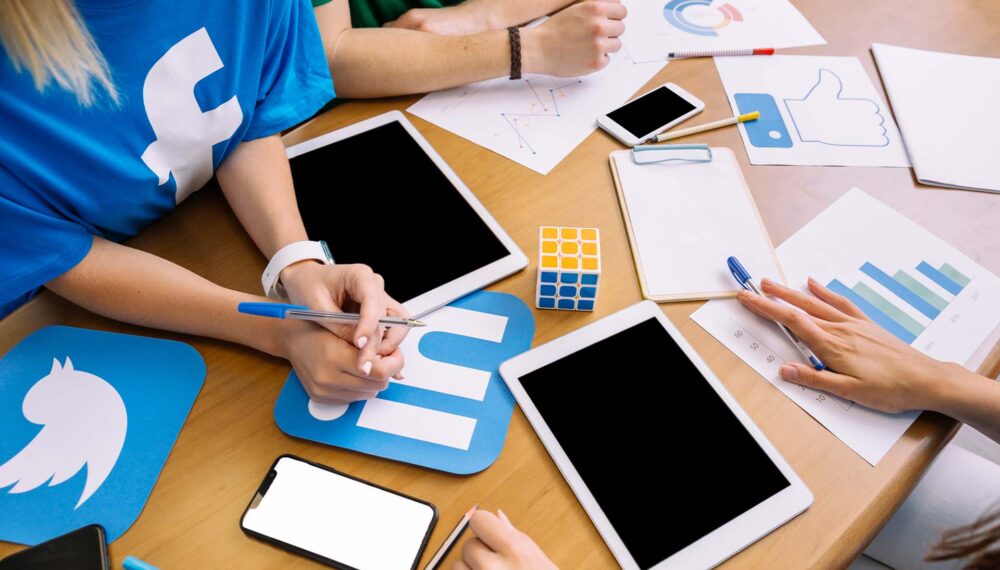 When it comes to creating plagiarism-free content for LinkedIn marketing, there are several key principles and practices to keep in mind. Plagiarism refers to the act of using someone else's work, ideas, or words without proper attribution or permission. To ensure your content is original and free from plagiarism, consider the following guidelines:
Understand the rules, Conduct thorough research, Use your voice, Create original content, Properly attribute quotes and references, Use plagiarism detection tools, Edit and proofread, etc.
By following these guidelines, you can create original, valuable, and plagiarism-free content for your LinkedIn marketing efforts. Remember, it's essential to respect intellectual property rights and give credit where it's due.
By initiating your project with Fingent, you get a dedicated and skilled team backing you up round-the-clock. All our processes are the customer oriented, designed to reduce the cost of business operations.