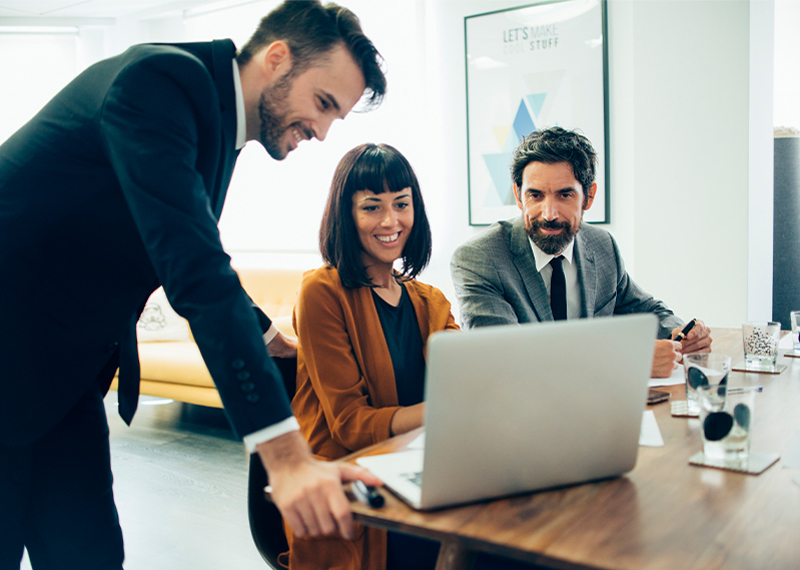 Pest control SEO, also known as search engine optimisation for pest control, is a specialised digital marketing strategy aimed at improving the visibility and online presence of pest control companies in search engine results pages (SERPs). It involves optimising various elements of a pest control company's website and online assets to rank higher in search engine rankings and attract more organic (non-paid) traffic.
The goal of pest control SEO is to make a pest control company's website more relevant and accessible to search engines, such as Google, Bing, and Yahoo, so that when users search for pest control services or related keywords, the company's website appears prominently in the search results.


 Pest control SEO typically involves keyword research, on-page optimisation, local SEO tactics, content creation, link building, mobile optimisation, technical SEO, social media presence, online review management, and monitoring and analysis of website performance.
By implementing effective SEO strategies, a pest control company can increase its online visibility, attract more targeted traffic, generate leads, and ultimately grow its customer base. It helps the company establish credibility, compete with other local pest control providers, and reach potential customers who are actively seeking pest control solutions in their area.
By initiating your project with Fingent, you get a dedicated and skilled team backing you up round-the-clock. All our processes are the customer oriented, designed to reduce the cost of business operations.