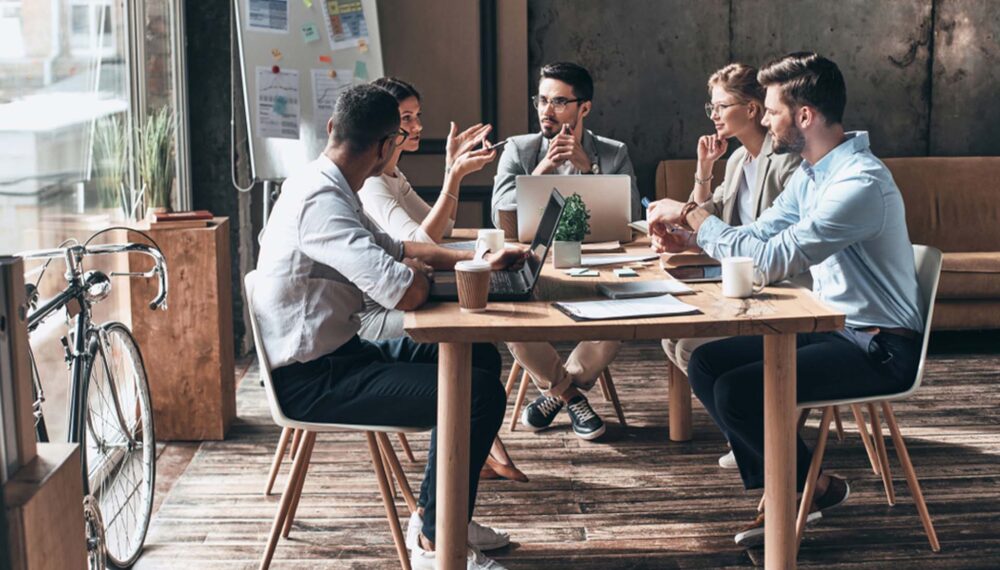 A video ads campaign is crucial to ensure originality, credibility, and ethical practices. Here are some tips to help you create plagiarism-free content for your video ads campaign: Research and brainstorm, Develop a creative brief, Storytelling and scriptwriting, Visual elements and design, Music and sound effects, Review and approval process, Plagiarism detection tools, etc.
Remember, plagiarism not only damages your brand's reputation but also violates ethical standards. By following these tips, you can create unique, engaging, and plagiarism-free video ads that captivate your audience and deliver your message effectively.
By initiating your project with Fingent, you get a dedicated and skilled team backing you up round-the-clock. All our processes are the customer oriented, designed to reduce the cost of business operations.