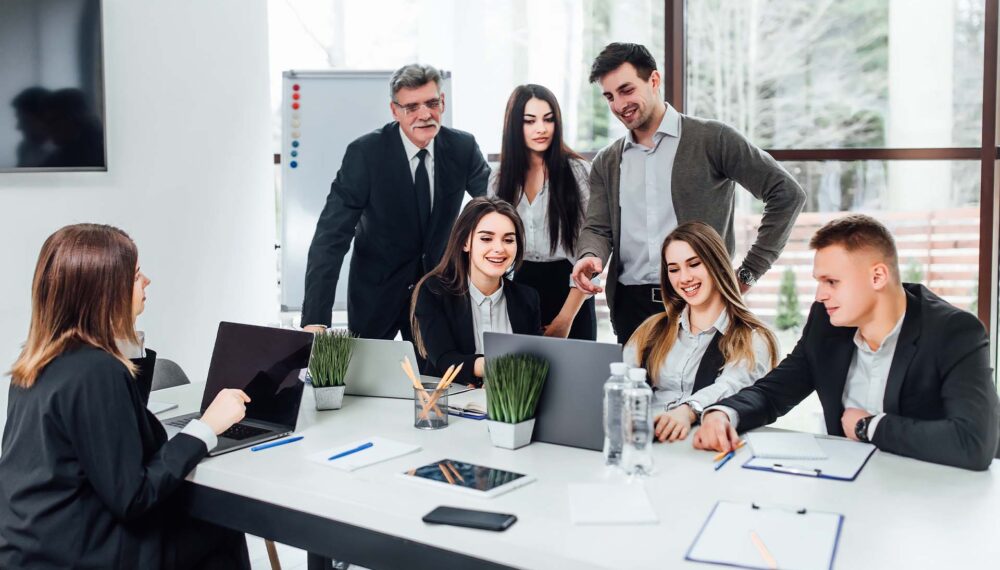 Ecommerce website style and advancement solutions help produce a premium eCommerce experience to win requiring modern consumers, partnering with ProWebHill. You will get access to eCommerce developers savvy in high-performance eCommerce styles and conversion-driven UIs.
We build effective, low-cost eCommerce websites, as a leading web development company in Kolkata. It helps convert online buyers into loyal, faithful customers. We can provide an optimised online store.
Types of Ecommerce Website Business
B2C (Business-to-Customers) – refers to the most prominent method for clearly managing selling things and directly between a business and customers who are the end clients of its services or products
B2B (Business-to-Business) –It is the exchanging of information, services, and products between businesses with companies, traders, and manufacturers rather than among collaborations.
B2G (Business-to-Government)-This outlines the model that proposes business in information, products, and services directly to government bodies or associations.
D2C (Direct-to-Consumer)- It is a sort of business-to-consumer (B2C) retail sales bargain methodology where the business prospects cover manufacturing, marketing, selling, and shipping the products and services to the client.
C2C (Consumer-to-consumer)-This is a method that works with the trading of products or relationships between clients. Purchaser to the buyer, or C2C, is the strategy that works with the exchange between private consumers to individuals.
Engagement of extensive reach
Engaging user interfaces of the website includes multi features like invoice generation, custom return option, and online payment with the shipping options. Expansion of business depends on a more extensive reach with an eCommerce website. ProWebHill is a reputed eCommerce website design company in Kolkata that provides CMS alternatives in Shopify, Magento, BigCommerce, and OpenCart.
Engagement of extensive reach
ProWebHill is the best eCommerce website design company in Kolkata that uses the best user interface. You can find combinations in the gateway of settlement. There is an open delivery API. We have top-level functions in protection. We make unique designing websites at a reasonable cost in CMS options like BigCommerce, OpenCart Shopify, and Magento by customized programming for the development of buying carts fulfilling the requirement. Our user interface is the best in assimilation at the entrance of repayment.