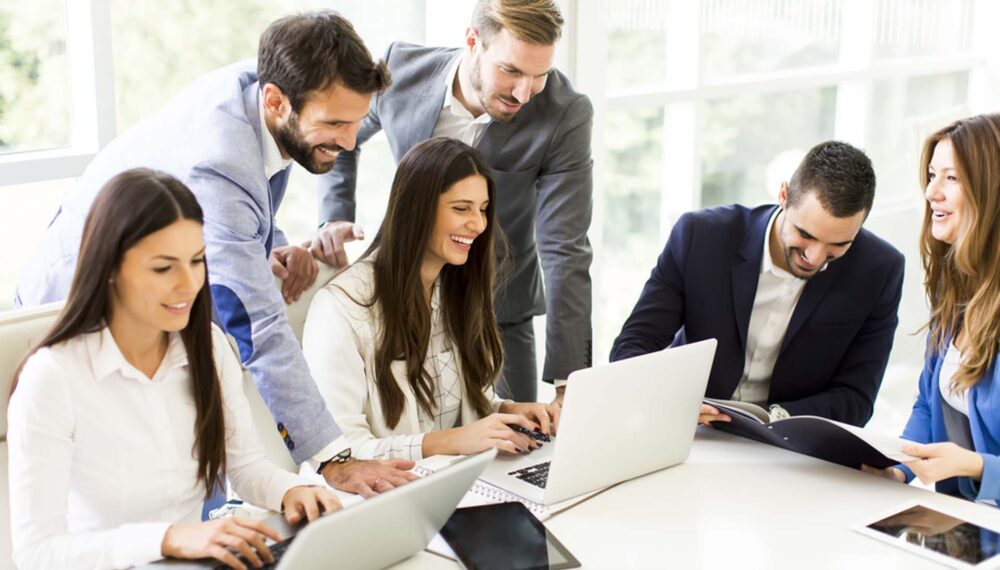 SMO (Social Media Optimization) services are important to ensure that the content you use is original and not copied from other sources. Plagiarism refers to the act of using someone else's work or ideas without giving proper credit or permission. To create plagiarism-free content for SMO services, you can follow these guidelines: Research and understand the topic, Use multiple sources, Take detailed notes, Paraphrase and summarize, Attribute quotes and sources, Proofread and use plagiarism-checking tools, etc.
By following these guidelines, you can create original and plagiarism-free content for SMO services. Remember, it's essential to respect the intellectual property of others and provide proper attribution when necessary.
By initiating your project with Fingent, you get a dedicated and skilled team backing you up round-the-clock. All our processes are the customer oriented, designed to reduce the cost of business operations.